What is Trice Clark Brand?
Trice Clark is handmade jewelry and accessories made from polymer clay, metal work and vintage finds. I make statement necklaces, earrings, bracelets and hair accessories. Clay allows me to be more creative and gives me the freedom to customize each piece. I have been making jewelry for over ten years and recently started studying metals at the College for Creative Studies in Detroit.
What was your experience in Build?
Taking Build brought up a lot of questions I didn't even know I had. It helped me narrow down my business idea and focus on my niche. I also loved the diversity of guest speakers and a highlight was definitely the retired IRS agent who talked to our class about small business taxes and the problems startups face in accounting.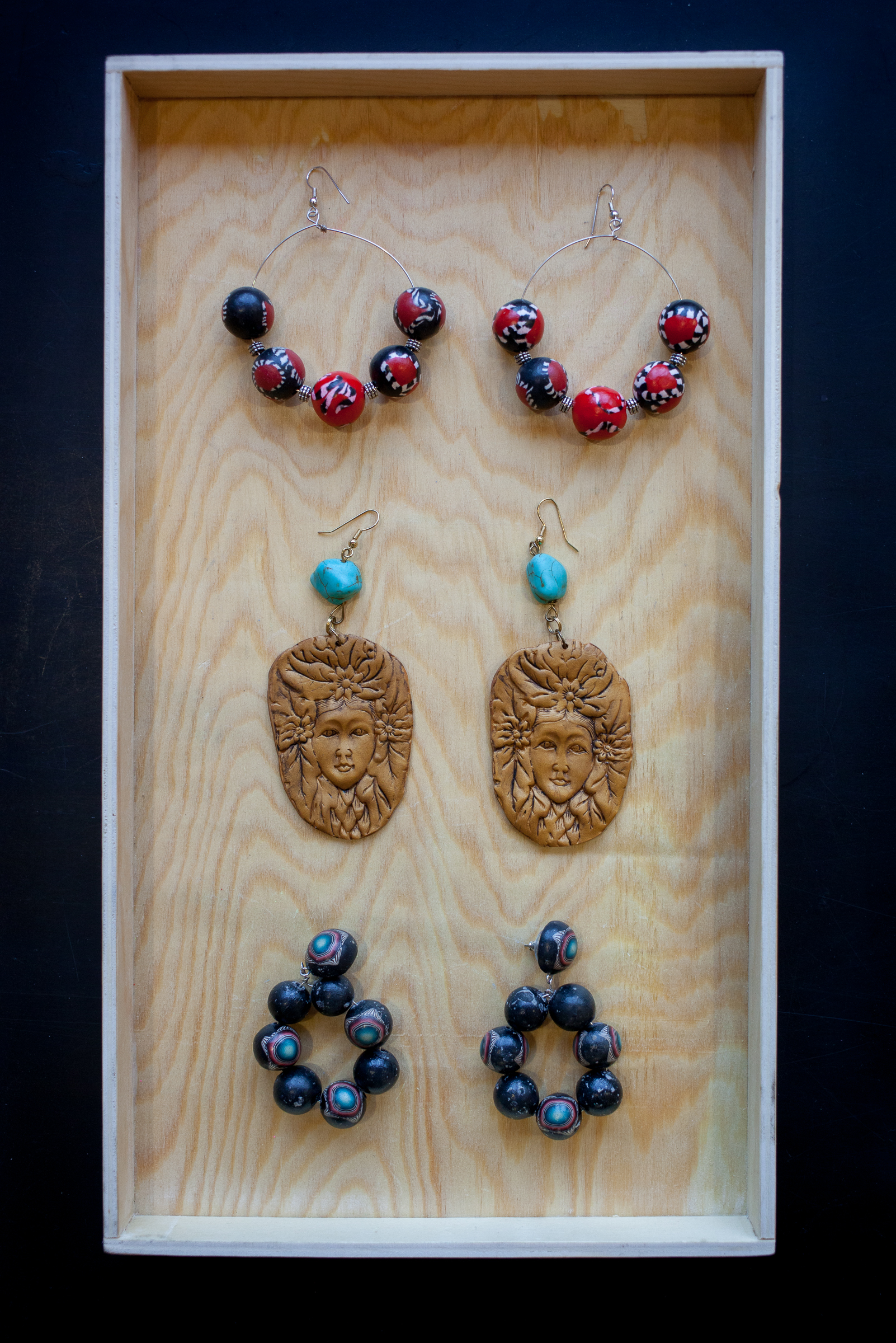 "Taking Build brought up a lot of questions I didn't even know I had."
What are your recent developments?
I have been doing a lot of pop-ups and DIY classes. I recently did the bauble bar pop-up at Thrift on the Ave in midtown – which is a live beading demo and social event. I have been developing awareness of the brand by doing workshops in partnership with local small businesses.
What is your long-term vision?
I want to develop exclusive product lines for local shops and eventually open up my own retail store. I hope Trice Clark can become a household name and established brand in the city.