Build Institute, a program of Downtown Detroit Partnership, is proud to announce and welcome Nikki Pardo as alumni coordinator. Pardo will oversee the Build Next program, which is exclusively dedicated to Build graduates and provides support and resources they need to launch and grow. Build Next is a very important component to the success of the graduates as they continue to network, collaborate, learn, inspire and serve as catalysts to ensure their businesses flourish and thrive.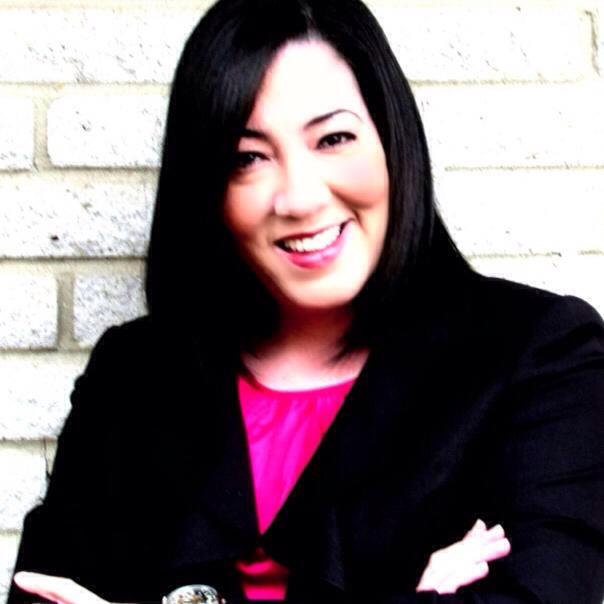 "The Build community continues to grow with over 600 graduates in just 3 short years and we need to make sure our alumni feel supported and have the resources they need for success" says April Boyle Executive Director.
Pardo says, "As a Build graduate myself, I look forward to rolling up my sleeves to support and celebrate other alums, and let them know they are not alone out there!"
Pardo dedicated her professional career to the corporate, government, and higher education sectors, and is the founder of Global Alliance Solutions, a diversity training and consulting company. Pardo also earned a Master of Business Administration degree in Management/Leadership, a Master of Science in Administration degree with a concentration in International Administration, and a Bachelor of Science degree.